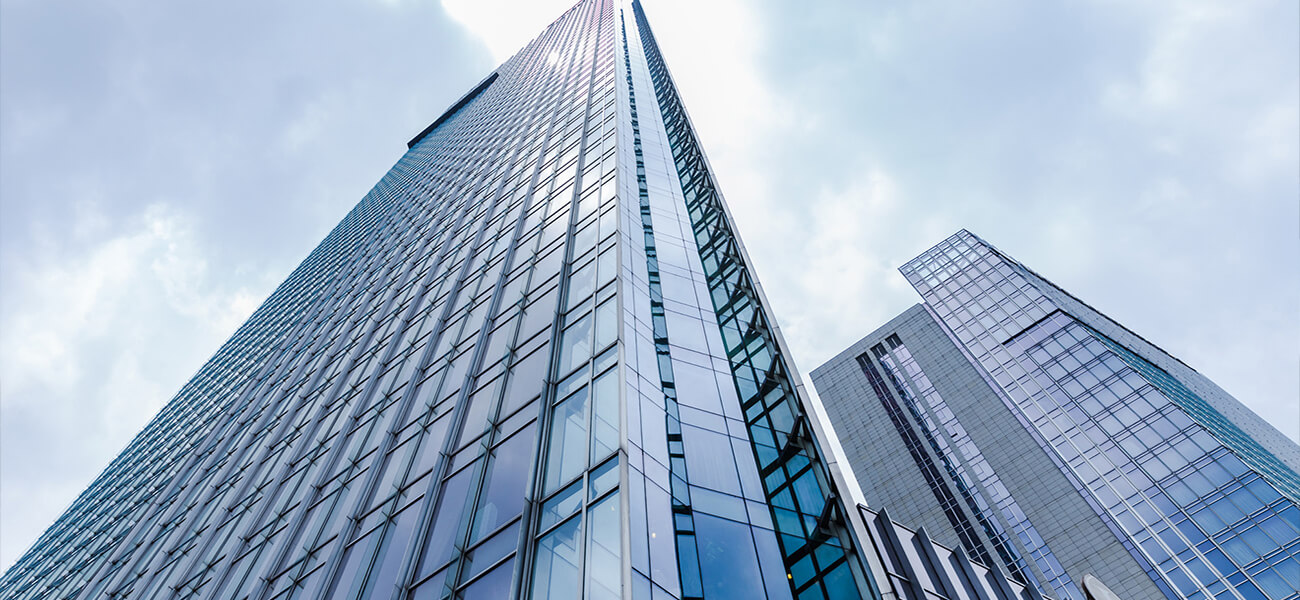 Shenzhen C-Lux Technology Co., Ltd. is a professional solution manufacturer smart led lighting for application of smart home,smart office,smart classroom,smart city lighting.
Starting up as a manufacturer of lighting components and products, C-Lux devote to develop its business line with the market changes, now including sensors, gateways, smart accessories, apps, cloud platforms and solutions. Nowadays, C-Lux can supply the ecosystem of integrated smart home and commercial office,smart classroom solutions to meet our customers and their market's needs and trends.
Founded in 2011year, business start from tradition lighting design and manufacturing at the beginning. From 2018 on, We start products deep transition combine with future AIot trend. So We set up research and operating center in World innovation city Shenzhen and manufacturing of lighting hardware in Zhongshan,Guangdong. Thus we will combine Aiot and hardware very well.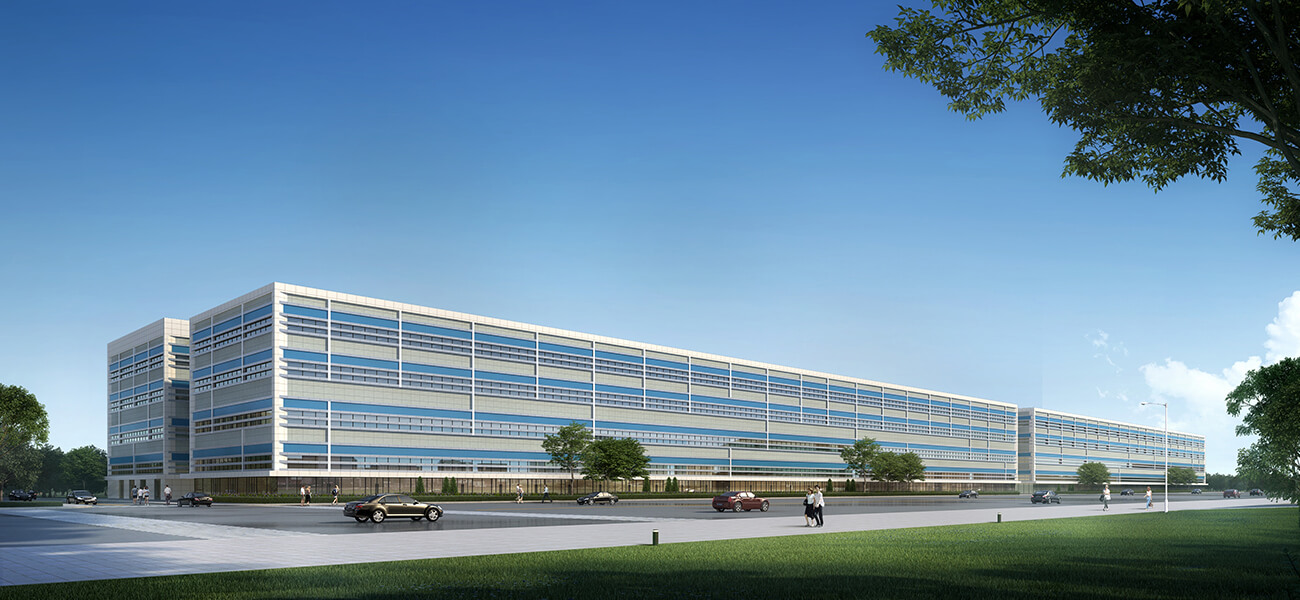 With 5G development and improvement of people life, some global giants already launched some popular cloud platform and smart voice speaking such as Google home,Amazon Alexa that already coming into housing and city lives. Smart lighting is becoming to popular trend and coming into people lives,city and different application. People can use smart phone or computer control the light wherever you are in.also people can use voice smart device or sensor to take place of trading lighting controlling and scene application.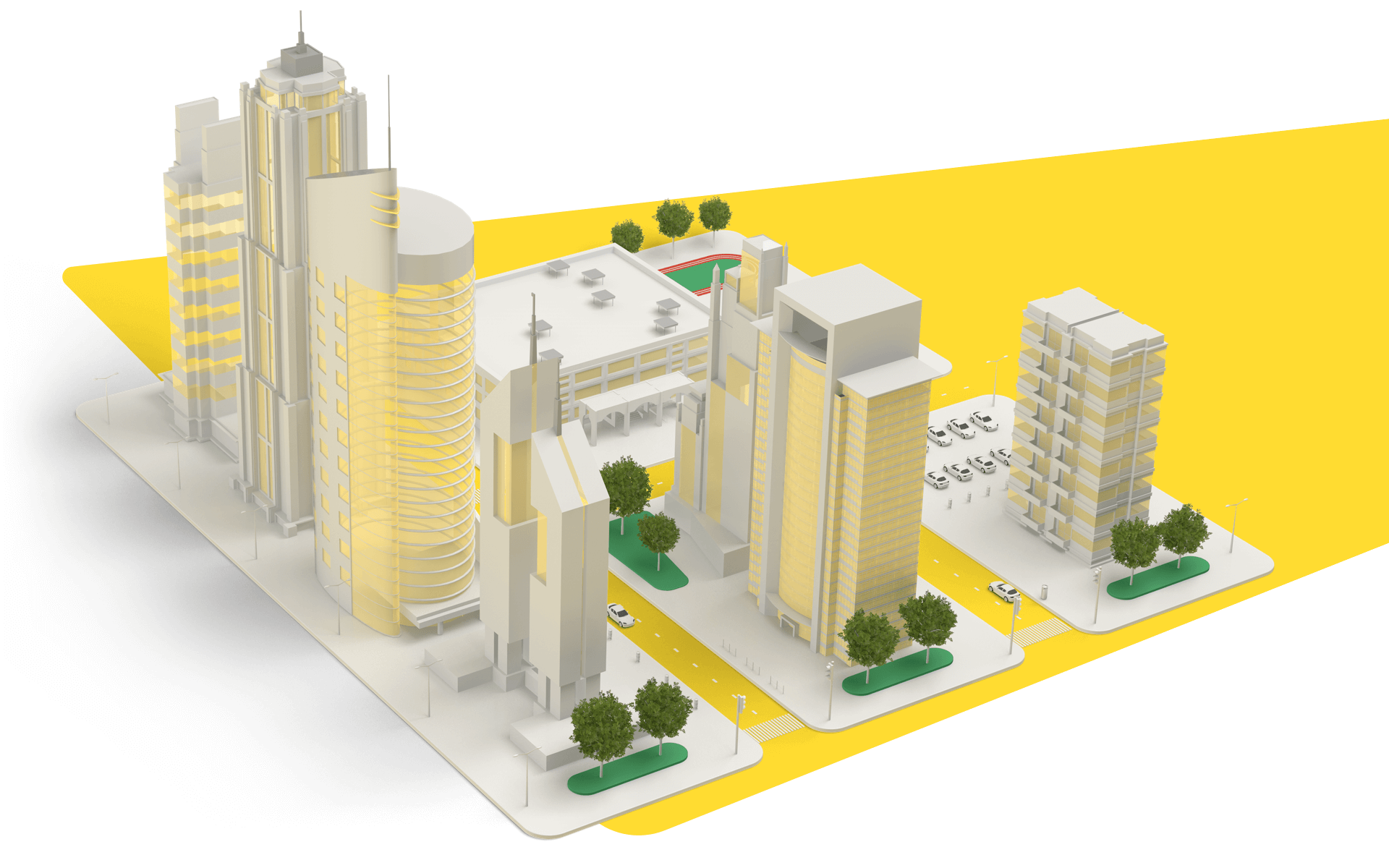 With much experience of 8 year lighting design and manufacture and 2 year Iot ,We can combine them very well. Specially we customize the different lighting device according with different smart system,such as zigbee, Wi-fi,bluetooth,Lora,NB,Gprs,4G LTE,etc. also we can make all lighting to integrate into a system. In this system, you can set scene, time,make group.etc Even, you can connect some linkage sensor to control the light.
C-Lux is a professional lighting&IoT solution provider.As a lighting component manufacturer,We are committing to supply smart home lighting, smart building lighting and smart city lighting integrated by ecosystem of smart accessories, mobile apps, cloud platforms.Then make lighting controlled by mobile app, computer,smart speaker through zigbee, wi-fi,ble mesh, lorawan, Nb-iot,etc wireless protocol
In the pursuit of our commitment to quality, we invest heavily in process stability, quality optimization, research and development. Well-resourced R&D teams ensure that all our new solutions are on the leading edge of technology and innovation.
ODM research& design advantage
►We have a strong team with 5 engineers.
►For shapes mould,we can provide some new mould design for customers.
►For function,we make different specific function according customer's request of different smart controlling ways and scene linked
► New products release:we will have 2 model new products about 2 months
► Products concentrate upon application of smart home,smart office, smart classroom, smart city.
C-Lux will comply with ISO9001 company management and manufacture procedure. Products are compatible with different country certificate standards, By now, we already approved by CE,ROHS,SAA,TUV,ETL,PSE,etc. To be important,our products will guarantee 2 year,3 year, 5 year lifespan for our customers according with request.If any get broken, we will support refund,free-repair,etc different after-service policy.